My first solo exhibition in China with Hive Center for Contemporary Art at Hive Becoming in Shanghai's Bund area.
Undercurrent Softness
is curated by Yang Jian and presents two videos and over thirty sculptures in ceramic, glass, 3D printing, and other mixed materials from my recent practice.
Press release
Sotheby's Institute of Art Presents: The Dreamers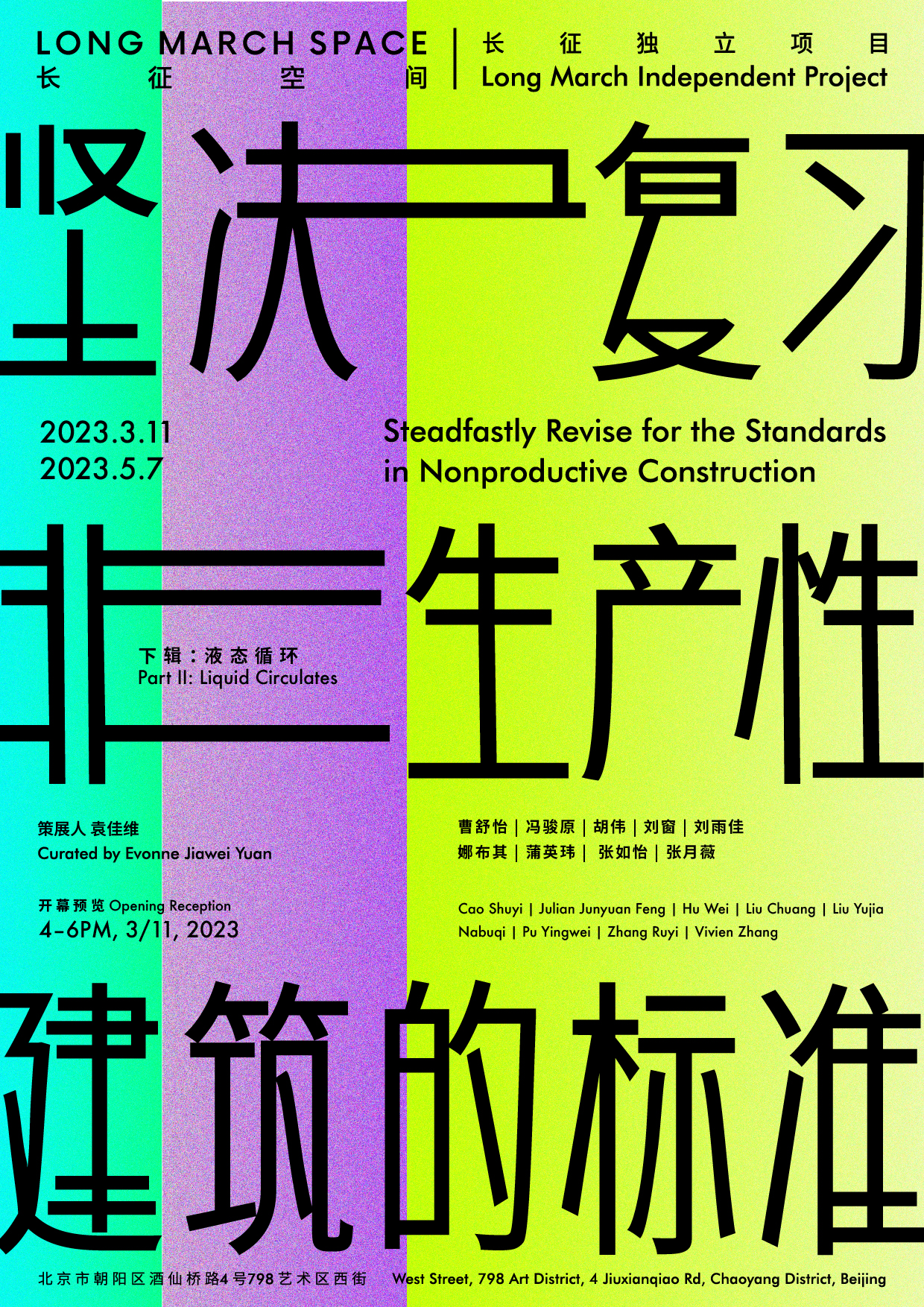 Steadfastly Revise for the Standards in Nonproductive Construction (Part I: Solid Molds & Part II: Liquid Circulates)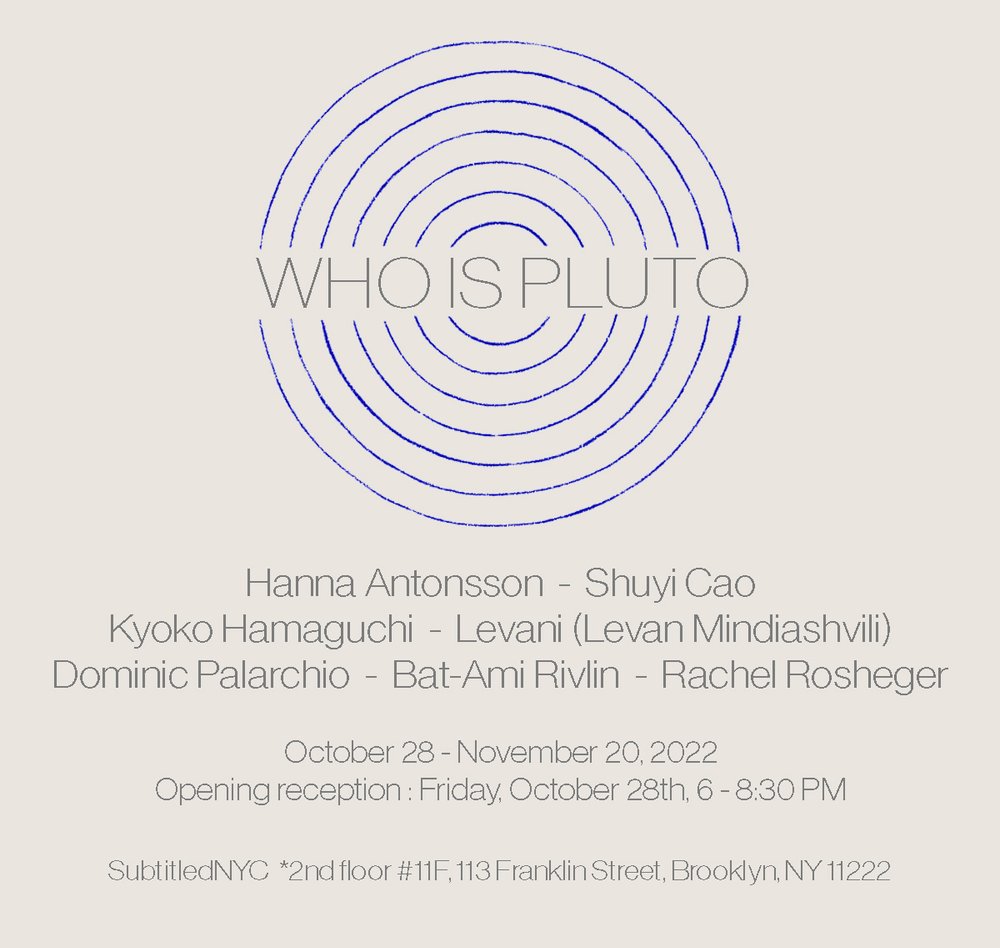 Take to Heart: Six Studio Visits
A special curatorial project by writer and art critic Qianfan Gu, presented at LATITUDE Gallery.
The Language of Mushrooms: The Interspecies Internet
2022.8.28 - 11.28
Contemporary Gallery Kunming
The exhibition takes us on a diverse and unimaginable journey into the world of mushrooms, understanding how they function in nature and even influence human spirituality and consciousness, thus helping us to reshape our perception of life and understand the wisdom of species symbiosis.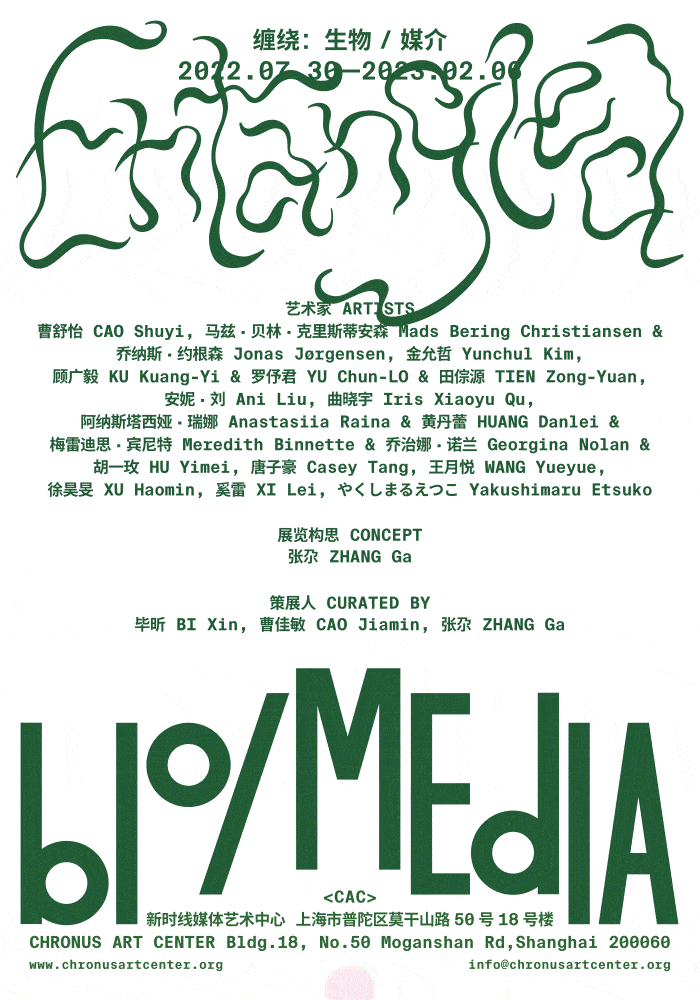 Entangled: bio/media
2022.07.30 - 2023.02.06
Chronus Art Center (CAC)
Whereas all entities are in the constant process of grasping and adapting to an unpredictable entropic cosmos, the fluctuating, evolving, and compilable materiality of nature is also reflected in the organization and execution of information, programs, and codes. A unique perspective for the exploration of the biophilic properties of artificial intelligence, electronics, algorithms, and informatics is of great importance. The exhibition
Entangled: bio/media
is conceived as a contemplation and enactment of this perspective.
chthonic spoil
is an exhibition that brings together the work of thirteen artists who participated in the residency Material Transformations. Led by Candice Lin, Mel Y Chen, Kristine Thompson, and Beatriz Cortez, the residency took place at the Banff Centre for the Arts in Banff National Park, Canada, June-July 2022.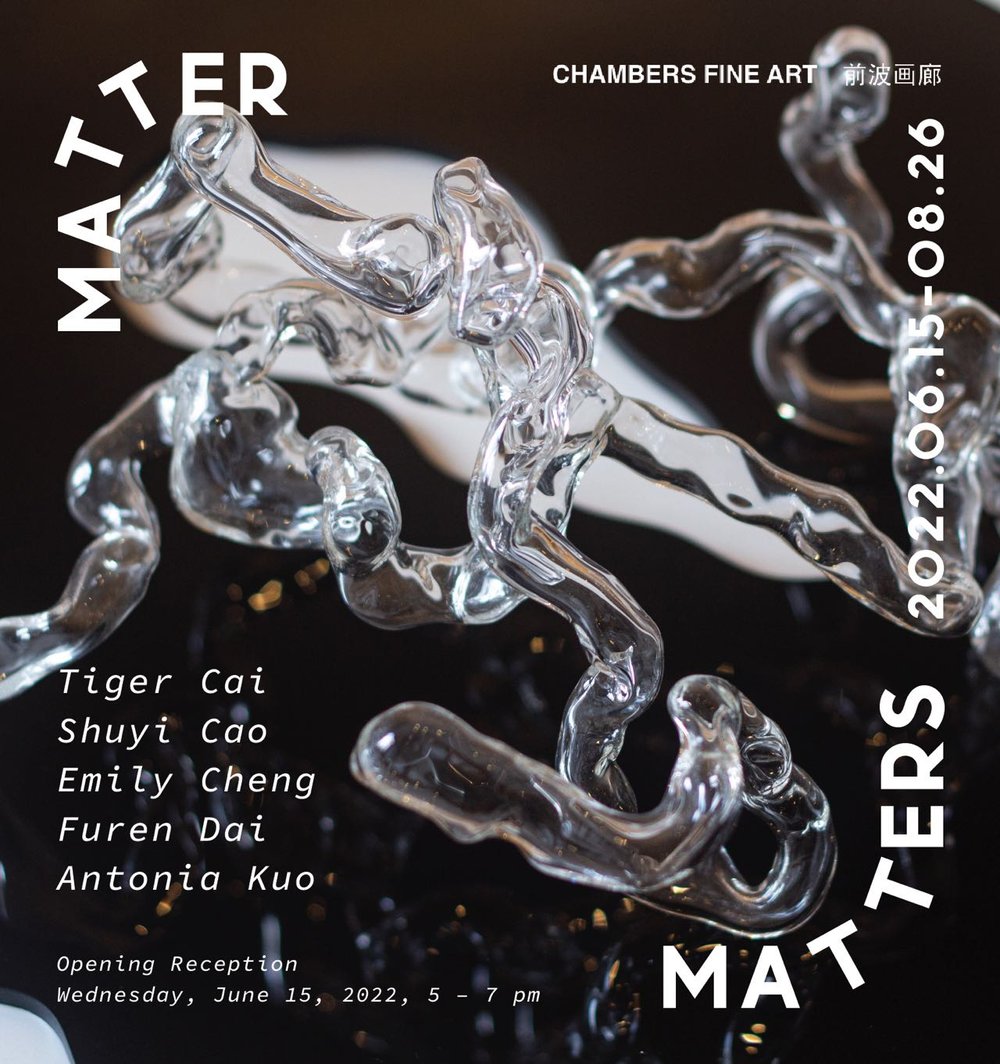 MATTER MATTERS
June 15 – August 26, 2022
Chambers Fine Arts New York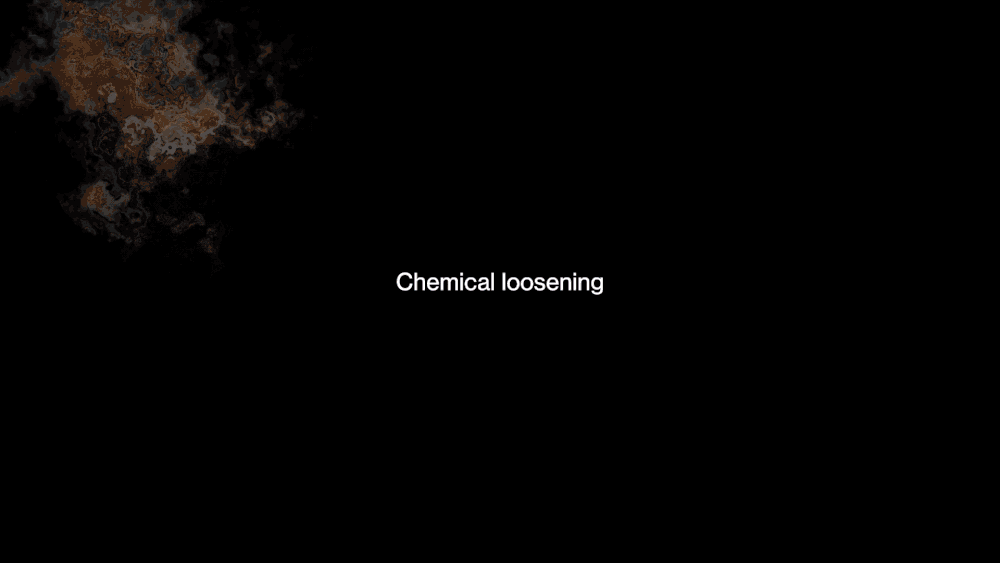 SHADOW METABOLISM
2022.3.31 - 2022.4.22
Hazel and Robert Siegel Gallery, Pratt Institute School of Architecture
An exhibition exploring physical and algorithmic systems of decay through living sculpture, video projection, and holograms, featuring collaborative work by Shuyi Cao and Remina Greenfield.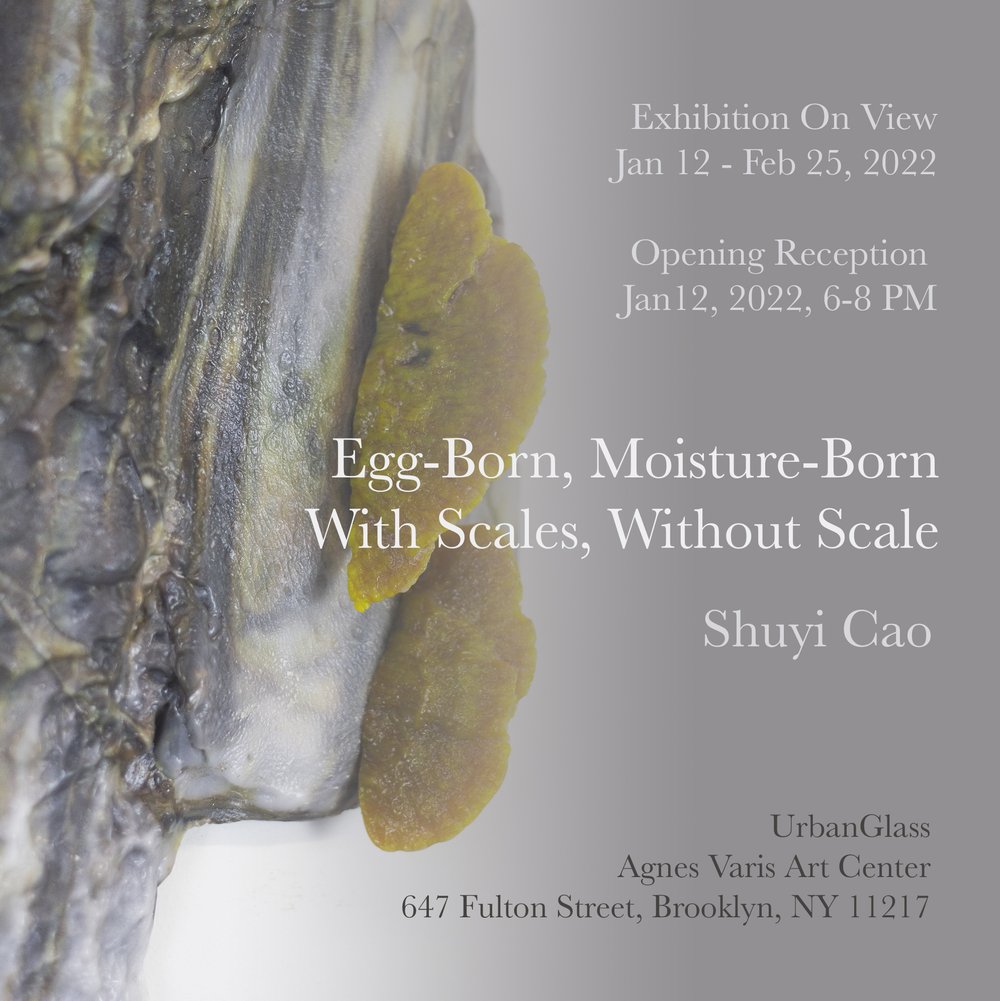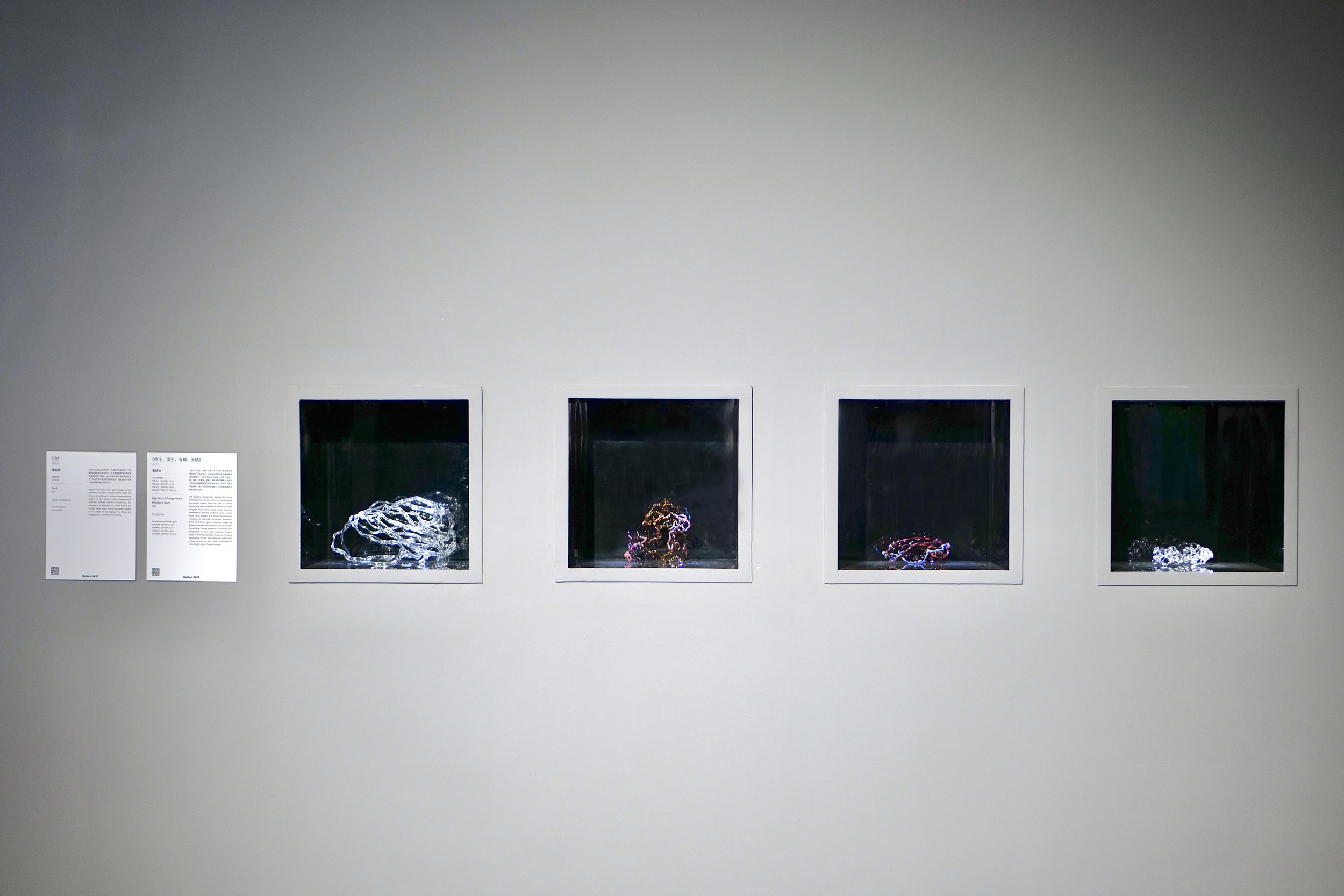 West Bund Art Fair, Shanghai, China, 2021.11.11 - 2021.11.14