Melting Rock, Still Wind, MINE @ Yamanaka Suplex
Learning to read from lips and stones
, Below Grand Gallery, New York, August 5- September 9, 2023
Strange Strangers
, duo exhibition with Leelee Chan at Para Site Hongkong, curated by Cusson Cheng.
Press release
My first solo exhibition in China with Hive Center for Contemporary Art at Hive Becoming in Shanghai's Bund area.
Press release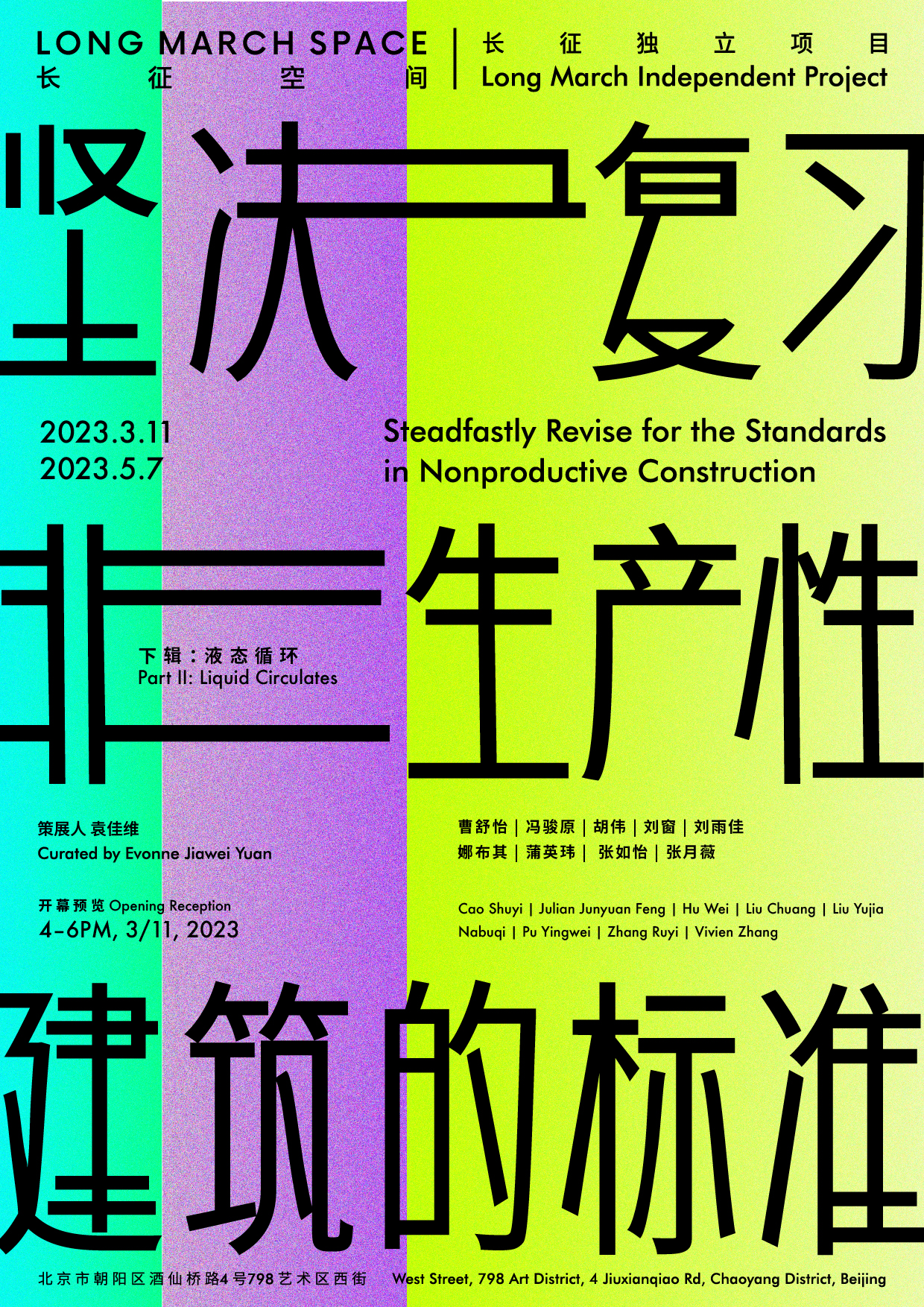 Steadfastly Revise for the Standards in Nonproductive Construction (Part I: Solid Molds & Part II: Liquid Circulates)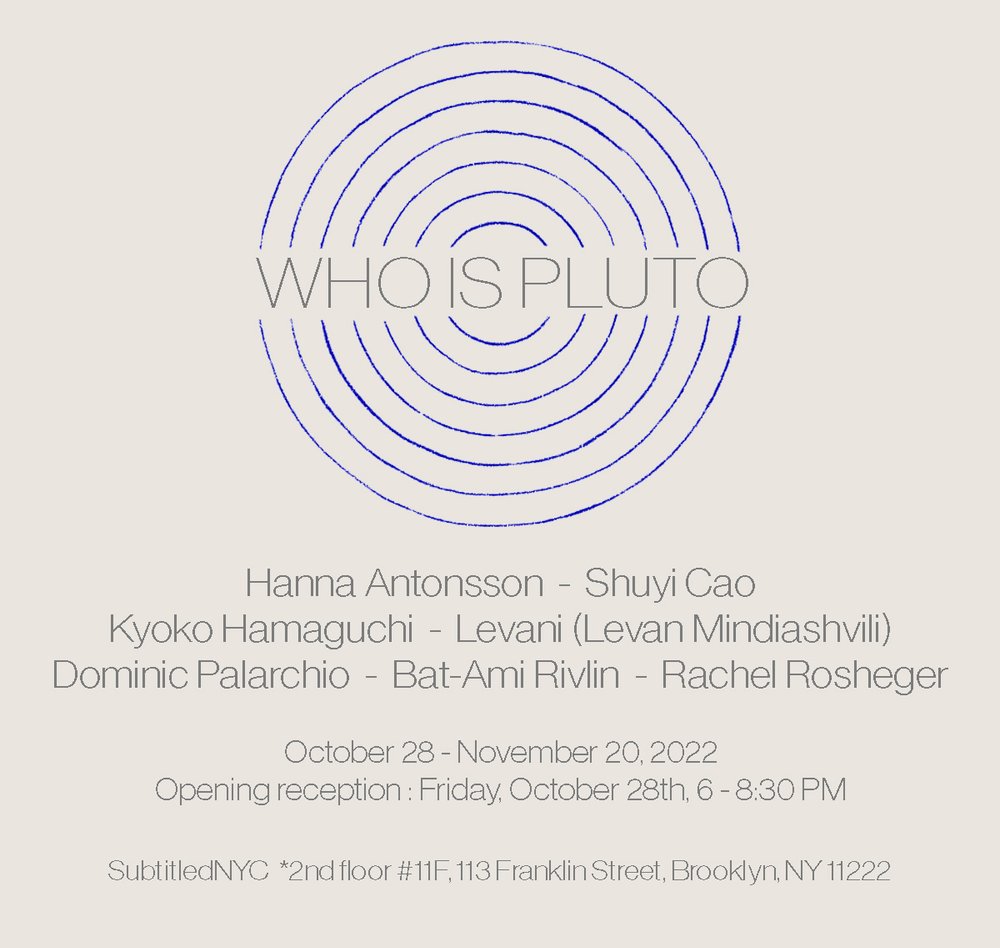 The Language of Mushrooms: The Interspecies Internet
2022.8.28 - 11.28
Contemporary Gallery Kunming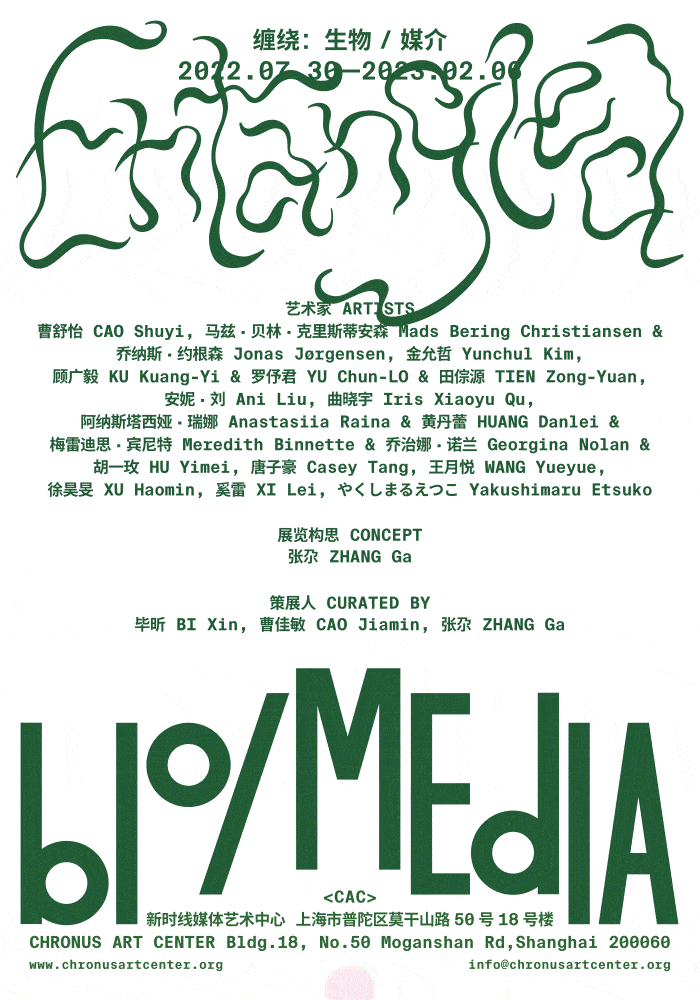 Entangled: bio/media
2022.07.30 - 2023.02.06
Chronus Art Center (CAC)
Banff Centre for the Arts in Banff National Park, Canada, June-July 2022.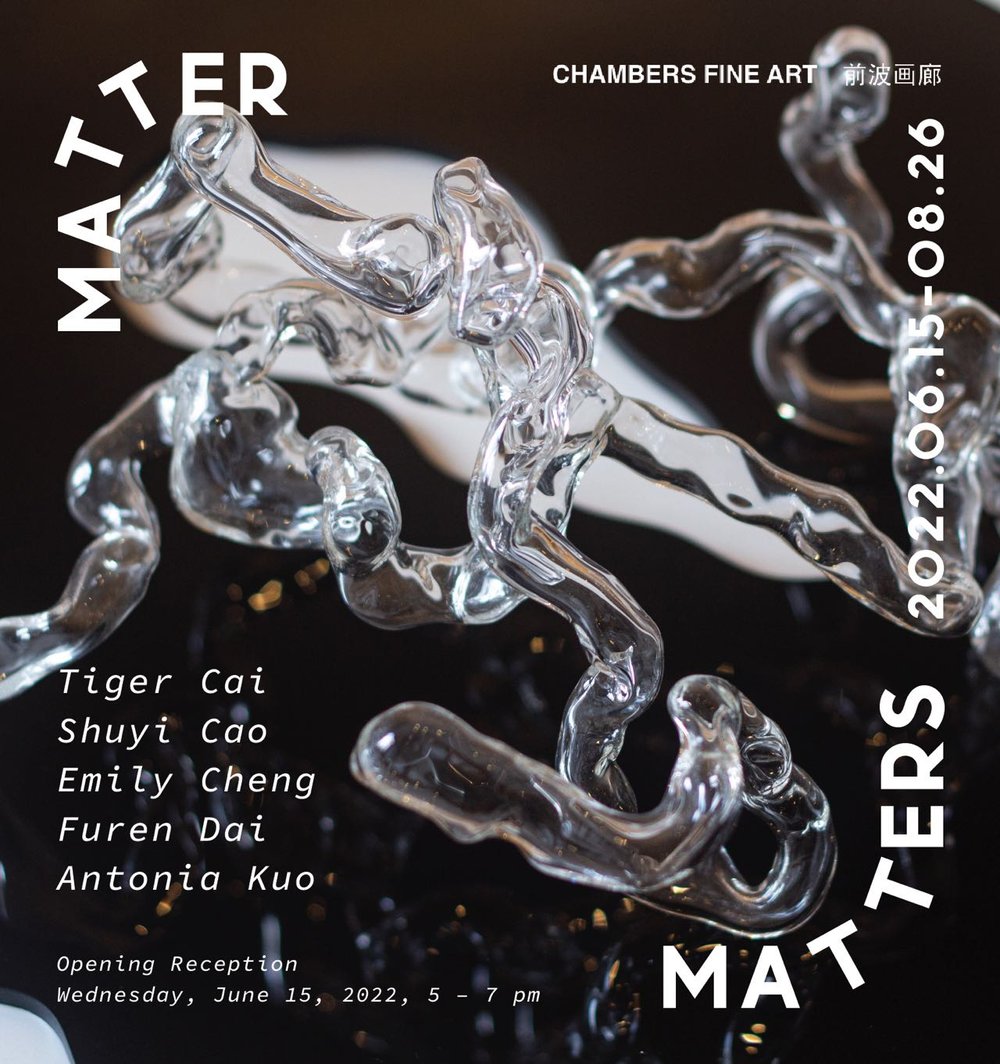 MATTER MATTERS
June 15 – August 26, 2022
Chambers Fine Arts New York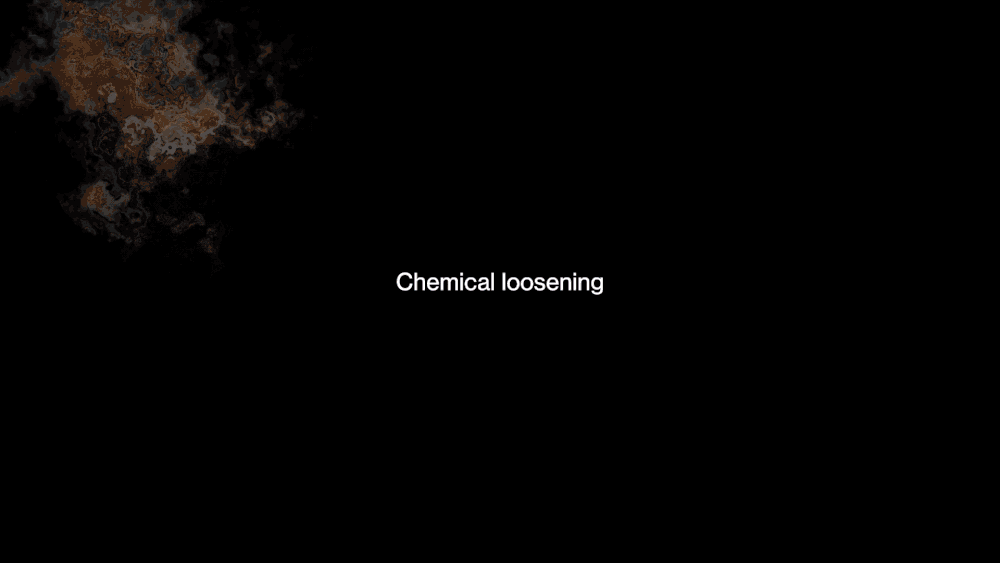 SHADOW METABOLISM
2022.3.31 - 2022.4.22
Hazel and Robert Siegel Gallery, Pratt Institute School of Architecture